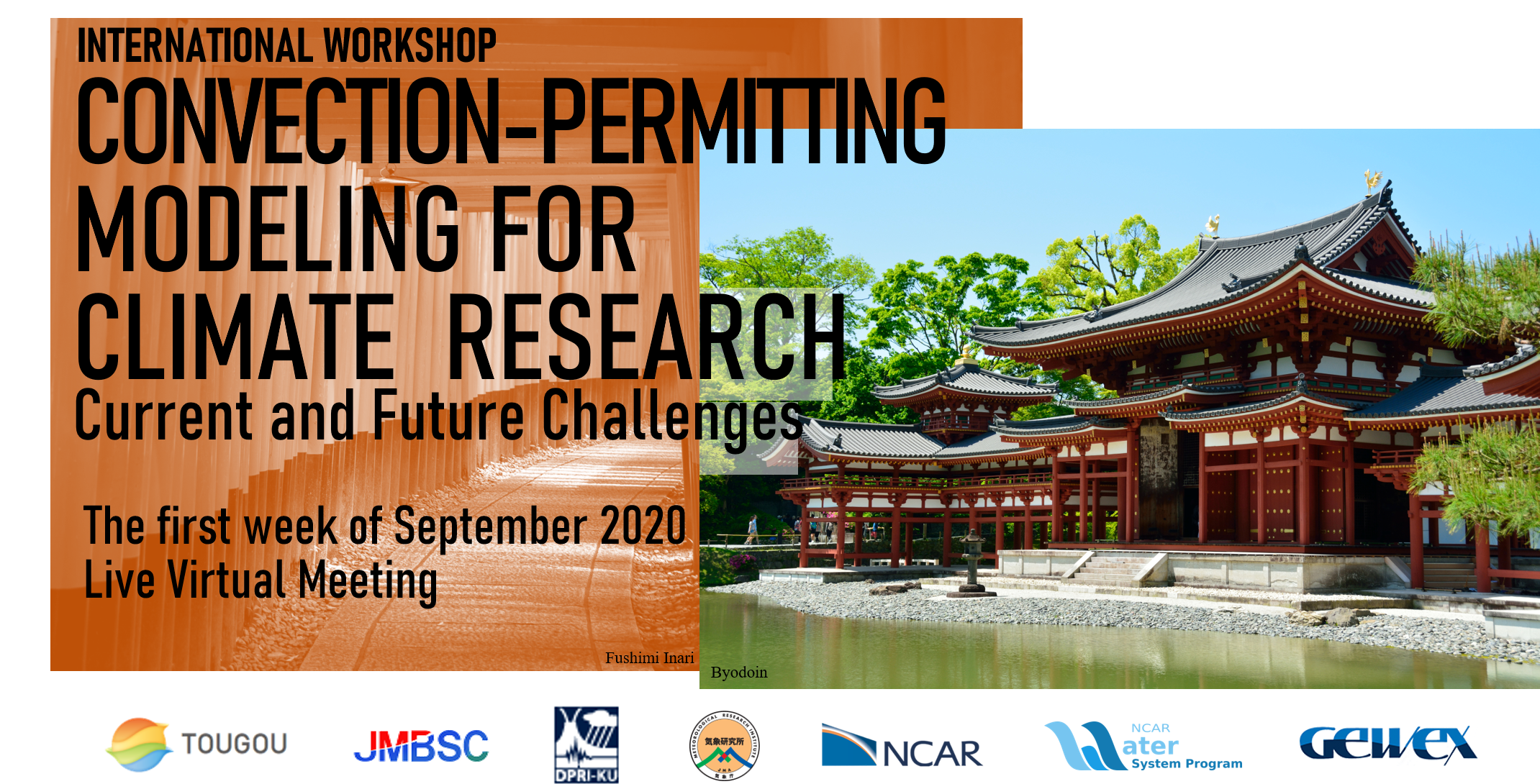 Flyer(PDF:604KB)
Convection-Permitting Modeling for Climate Research
-Current and Future Challenges-
Addressing scientific and technical challenges related to convection-permitting climate modeling (km-scale horizontal grid spacing). The aim of the three-day meeting is to foster collaborations and synergies to work on this challenging topic as a community. There will be oral and poster sessions, several invited talks on key challenges, and multiple opportunities for discussions and networking.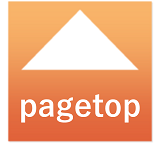 The added value of convection-permitting climate simulations
Mechanisms of extreme events by using very high resolution model
Event based story line approaches to climate change
Asian high resolution modeling research activities
Towards global convection-permitting modeling
Co-production of climate impact information based on convective permitting models and observations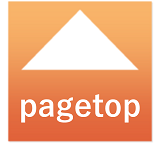 Kihada Hall (Obaku Plaza) is located at the Uji Campus of Kyoto University. Uji Campus is 30 minutes away from Kyoto Station by train. Kyoto is sightseeing center of the midwest (Kansai) region and easy to access from all the major cities in Japan.

Access to Kihada hall from airport:
http://www.uji.kyoto-u.ac.jp/english/access_e.html


Program Committee
Izuru Takayabu
(MRI)
Roy Rasmussen
(NCAR)
Eiichi Nakakita
(DPRI,Kyoto University)
Andreas Prein (NCAR)
Hiroaki Kawase
(MRI)
Shun-Ichi Watanabe (MRI)
Nikolina Ban
(ACINN, University of Innsbruck)
Tetsuya Takemi
(DPRI, Kyoto University)
Kosei Yamaguchi
(DPRI, Kyoto University)
Local Organizing Committee
Akio Kitoh
Nobuhito Mori
Mayumi Tsuji
Akiko Nagasawa and Megumi Eguchi
Contacts
For scientific issues
Izuru Takayabu
MRI, Senior Director for Research Affairs
takayabu(at)mri-jma.go.jp
+81-29-853-8698
or
Hiroaki Kawase
MRI, Senior Researcher
hkawase(at)mri-jma.go.jp
+81-29-853-8620
or
Roy Rasmussen
NCAR, Senior Scientist
rasmus(at)ucar.edu
+1-303-497-8200
or
Andreas Prein
NCAR, Project Scientist I
prein(at)ucar.edu
+1-303-497-8200
For issues related to logistics
Japan Meteorological Business Support Center (JMBSC)
tougouC-info(at)jmbsc.or.jp
+81-29-853-8617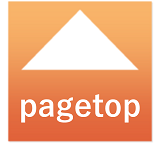 Will be updated soon.
The Meeting is Sponsored by
Main Sponsor:
-TOUGOU Project
Co-Sponsors:
-Japan Meteorological Business Support Center (JMBSC)
-Disaster Prevention Research Institute, Kyoto University (DPRI)
-Meteorological Research Institute, Japan Meteorological Agency (MRI)
-National Center for Atmospheric Research (NCAR)
-Global Energy and Water Exchanges (GEWEX)
2017 International Workshop on Climate Downscaling Studies